Knowledge Hub
Videos, Blogs & Downloads
Welcome to Apollo Roofing's Knowledge Hub!
We have over 25 years' experience of serving and providing innovative solutions to the flat roofing market. Here you will find a library of our experience and expertise.
Our extensive advice and tips will improve your adhesive technology and application knowledge, which allows you to create strong, weatherproof and attractive roofing systems.
Browse our videos and blogs, and do not hesitate to contact us if you have a specific query.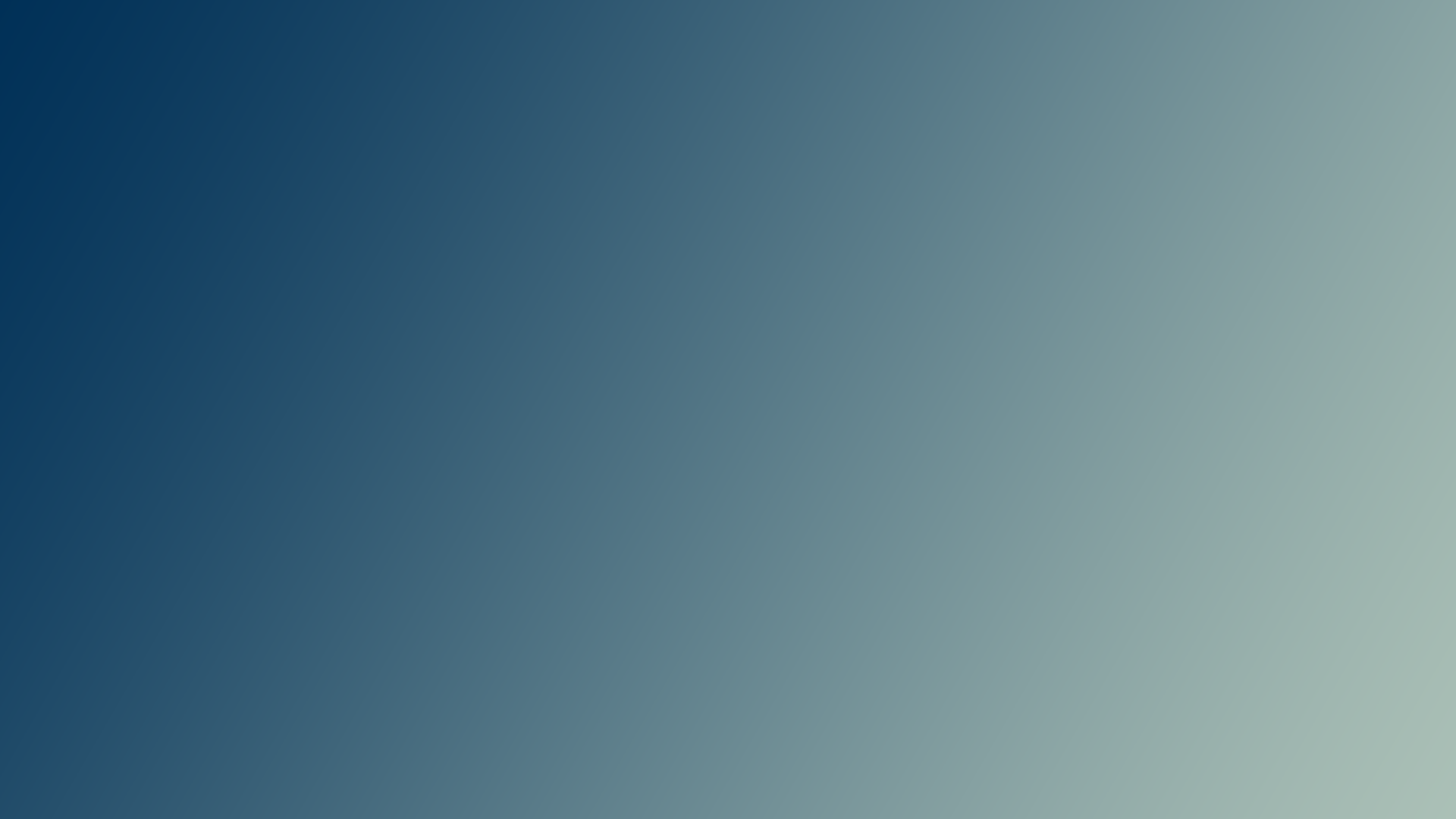 Canister Set Up Video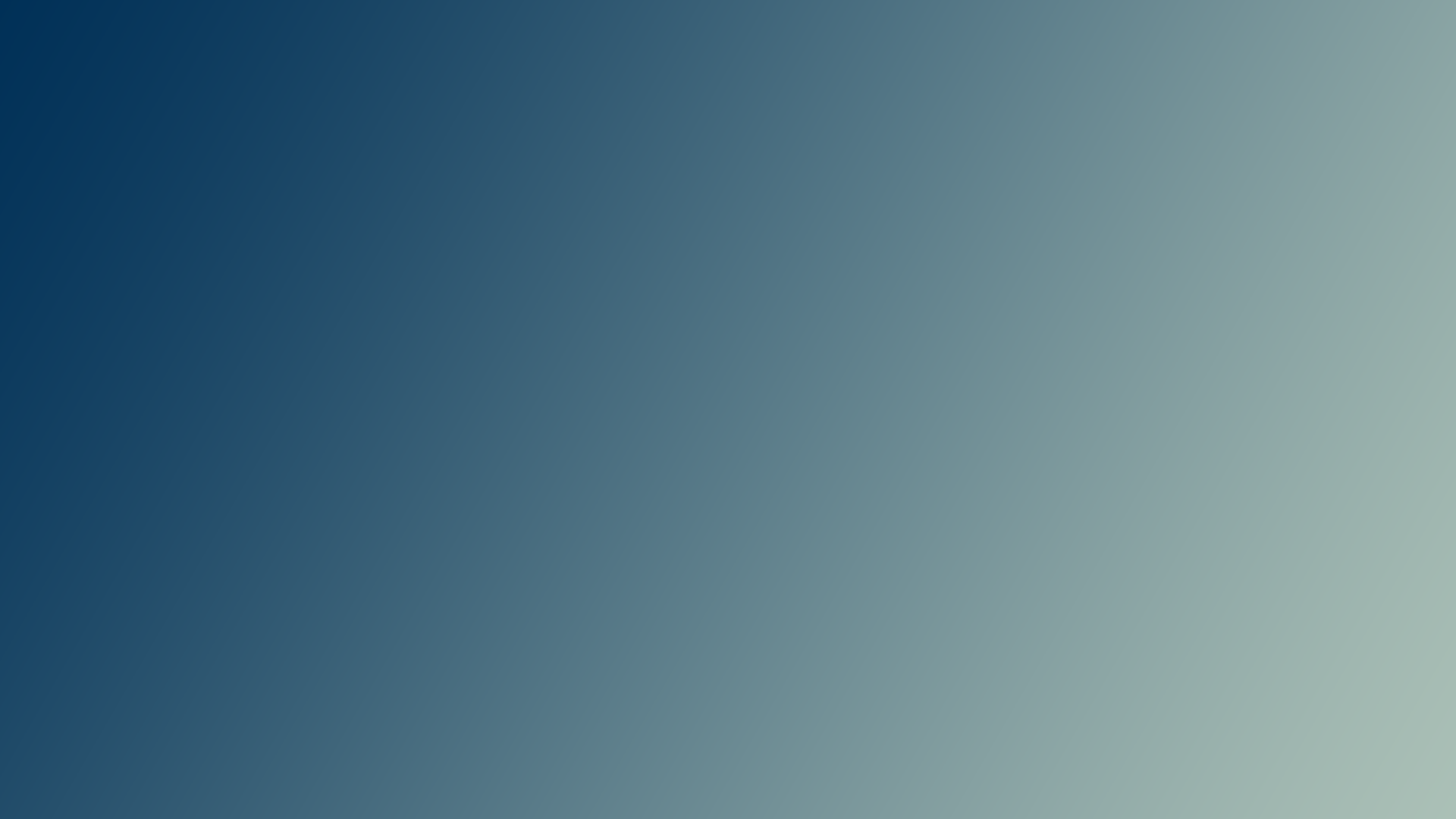 Canister Maintenance Video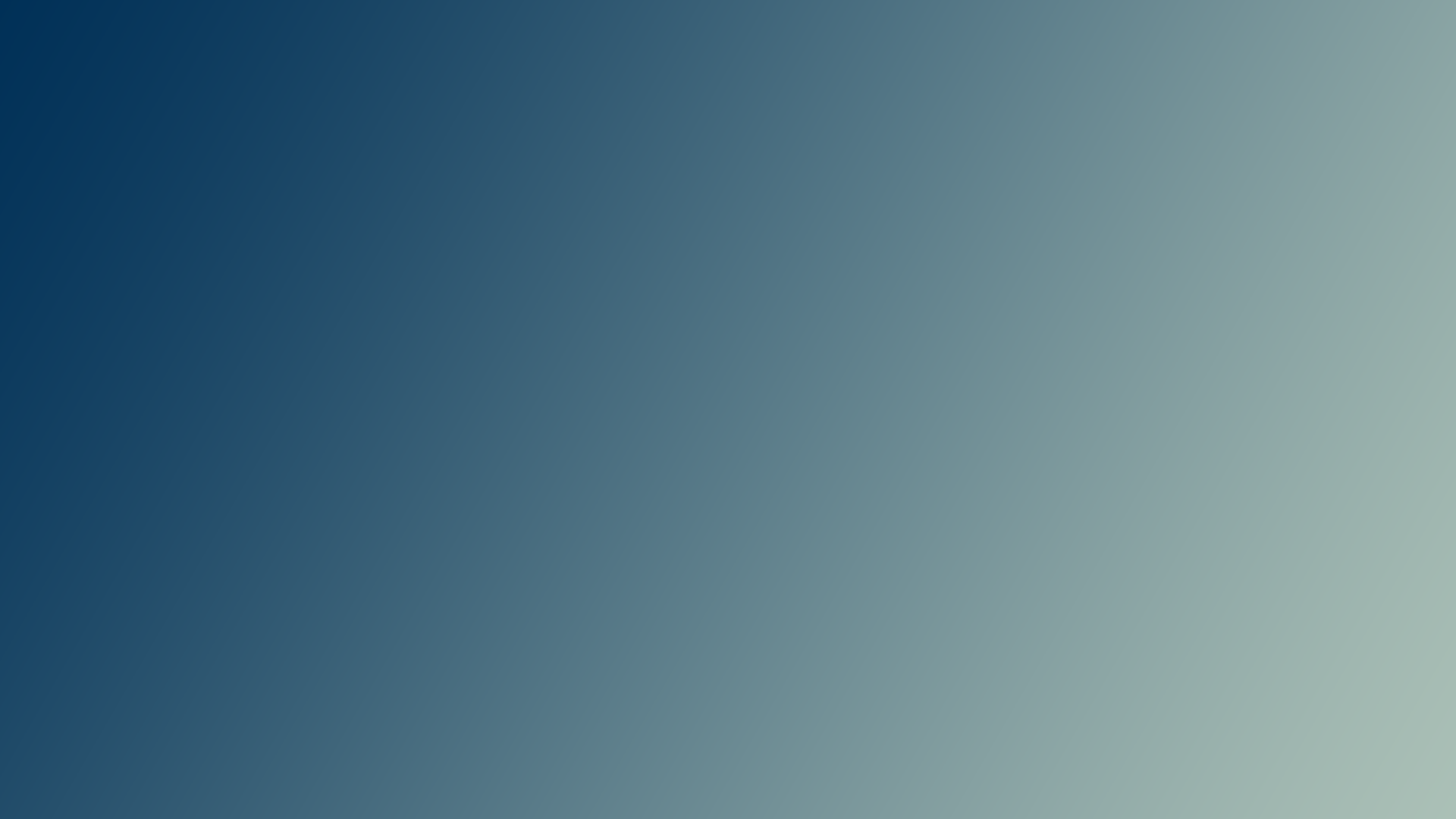 Canister Depressurising and Emptying Video
Featured downloads
RoofPrime Non Flammable Spray-Applied Primer - TDS
RoofPrime Non Flammable Spray-Applied Primer - TDS